Winner of our $250 Associate or Certificate Scholarship – HAIFENG GUO
Haifeng currently attends Mira Costa College with an expected graduation date of July 2015. She is originally from China and obtained a Bachelor's Degree in Engineering. She likes numbers and is curious about business so she started taking accounting courses back in China. Unfortunately, study opportunities in China are limited. Since her move to the United States 5 years ago, Haifeng is in the process of realizing her dream of earning an Accounting degree.
She plans to use the knowledge she has gained in QuickBooks® and Income Taxation to become a volunteer income tax preparer in her community.
Winner of our $500 Undergraduate Scholarship – TIESSA BANDY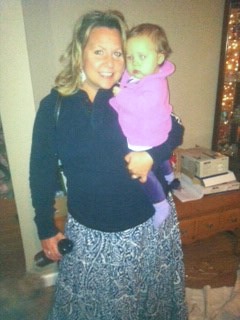 Tiessa started her Accounting academic path at Mira Cost College. In addition to this, she is also enrolled in a certificate program in Financial Planning at UC Irvine and is on track to sit for the CFP exam by the end of this year. To complete her accounting degree, Tiessa will be transferring to UC Berkeley this fall. She plans to earn her graduate degree in Taxation with the goal of becoming a licensed CPA and CFP.
Tiessa intends to start a nonprofit organization that provides forensic accounting services as well as training and employment to survivors of domestic violence. She is also interested in public economic policy and wants to be an agent of change in relation to campaign finance reform.
Her mission statement is "helping women transition into self-sufficiency, independence and financial freedom. Empowering those, once silenced by violence, to add their voice to the chorus of voices, speaking up, and speaking out for change!"
Winner of our $750 Master's Degree Award – NICOLE CAMPBELL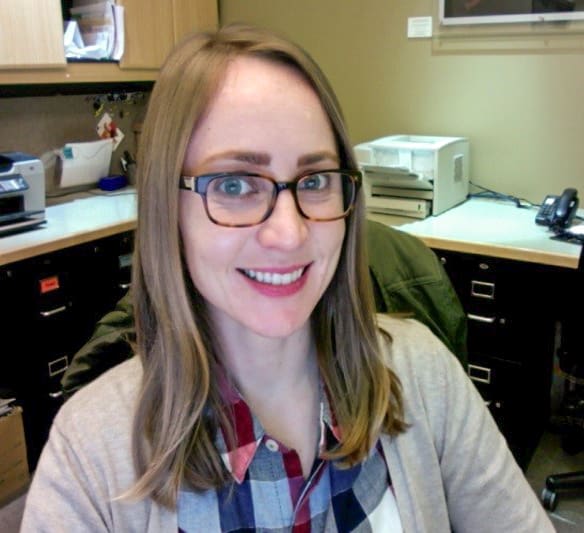 Nicole is a full-time professional who has willingly taken on the responsibility of earning a master's degree in accounting at San Diego State University. She recognizes that today's organizations need leaders who can provide financial sustainability as they carry out their mission and business objectives and she aims to be such a leader. She is charting a career path in financial management of organizations which support both progress and the public interest.
Her membership at and winning the 2nd place award from SDSU's Zahn Innovation Center has put her on the path of responsible leadership and entrepreneurship.