Winner of AFWA San Diego's $250 Associate or Certificate Scholarship – Stephen Razo
Stephen is our first high school student winner for this award. A senior currently attending Madison High School, Stephen has been accepted to San Diego State University and plans to take Accounting. In his own words, Stephen admits to being "an ambitious young man with aspirations of working for good friends and making it comfortably in life".;
Stephen is very involved in his church and is also active in 3 school clubs: the ASL Club, the Academic League and FIRST Robotics. As a member of these clubs, he participates in several club activities and community service events. He plans to continue helping at his church and being active in his community when he goes to college this fall.
Congratulation Stephen and good luck with your studies.
Winner of AFWA San Diego's $500 Undergraduate Scholarship – Amanda Federis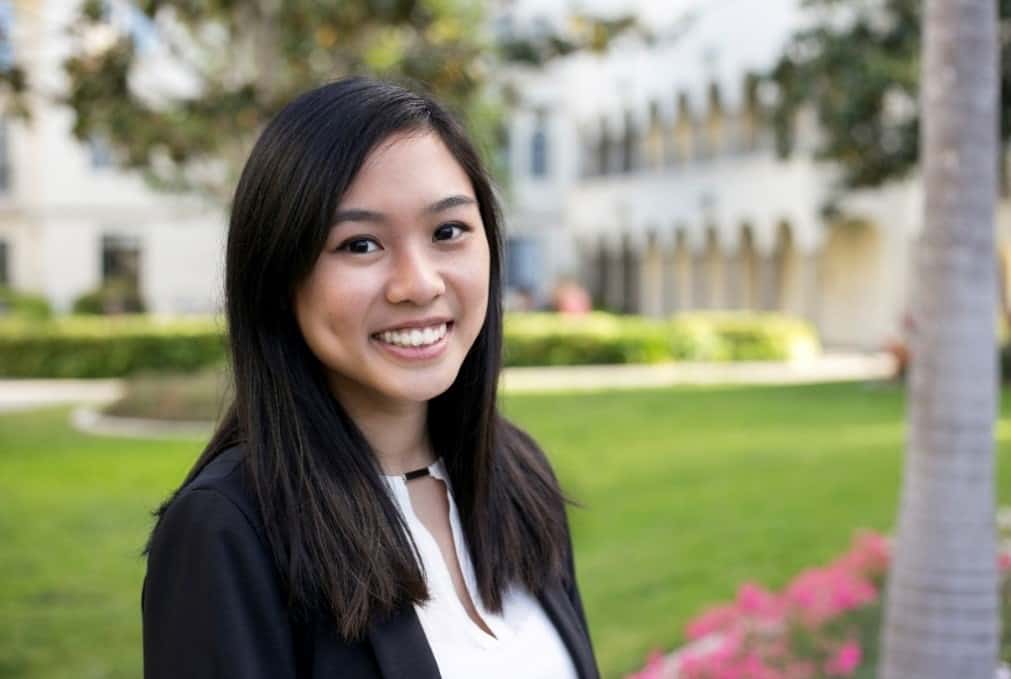 Amanda attends the University of San Diego, majoring in Accounting and is expected to graduate in the Spring of 2018. She has always been interested in business but struggled to find the area that most interested her until she took her first accounting class.
Amanda attended multiple leadership programs of distinguished accounting firms last summer resulting in an upcoming internship with Ernst & Young this summer. Her goal is to graduate summa cum laude, earn her CPA license, work in public accounting and eventually specialize in nonprofit organizations.
In addition to going to school fulltime, Amada holds down two jobs to help pay for school and does volunteer work through her university's accounting society. Service work has always been a large part of Amanda's life and hopes to continue giving back to the community regardless of her career path.
Congratulation Amanda and good luck with your studies and career.
Winner of AFWA San Diego's $750 Master's Degree Scholarship – Melinda Sabeti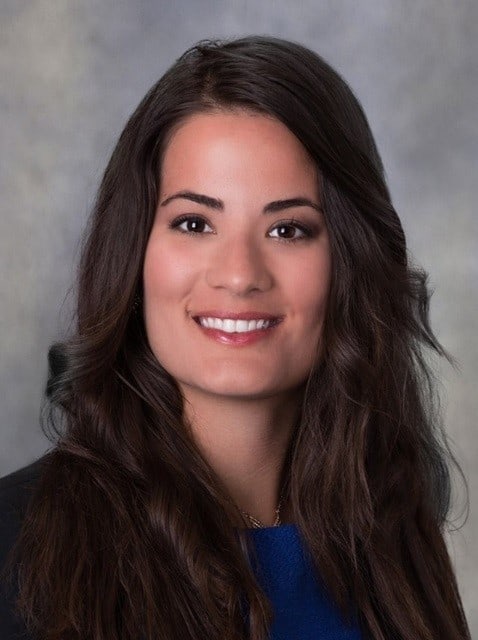 Melinda spent much of her youth volunteering for causes ranging from homelessness outreach to co-chairing a civic board that allocates a hundred thousand dollars annually. She wore her steadfast objective to improve livability like a badge of honor. In college, she realized that real estate development is an effective mechanism for improving cities on a larger scale.
Melinda wrote and I quote "If I could give humanity lustrous high-rises and activated neighborhoods, it's exactly what I'd do; even if it meant a life of maneuvering obstacles. However, the future of real estate is determined in boardrooms, not design studios".
It is this realization that propelled Melinda to pursue an MBA in order to "garner economic and business acumen to earn a position at the front end of projects, championing the importance of sustainable and innovative development to produce vibrant urban communities".
Currently, Melinda is enrolled in UC San Diego's Rady School of Management.
Congratulations Melinda and good luck with your studies and career.