AFWA Speaker Analia Mendez "Recession Proof Your Career"
August 18, 2022
@
7:00 pm
–
8:00 pm
Recession Proof Your Career: Four Strategies You Can Start Using Today" presented by Analia Mendez, CEO, Signature Careers LLC and AFWA SD Chapter While you cannot control what is happening around the globe and with our workforce, you can control what happens to your career. This, of course, is only if you take the necessary steps to recession-proof your career today. There are four strategies that come to mind as I reflect on those clients that superseded during the highs and lows of the economy and the ever-changing workforce of today. During the presentation, I am going to share the four strategies that are going to help you reflect, identify, and act on your next career goals.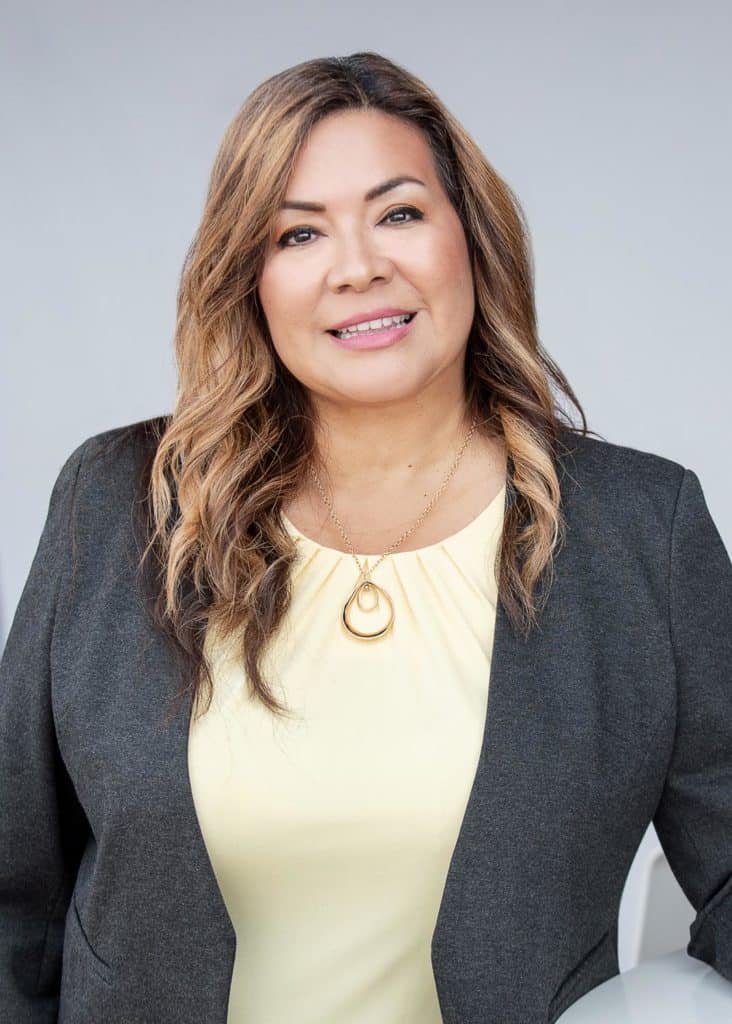 Analia Mendez is the founder of Signature Careers LLC, who brings over 22 years of career and workforce development experience for teams around strengths, employee engagement, and professional development. Through her career coaching work, she has impacted hundreds of thousands of lives by designing large-scale initiatives and sustainable educational programs for organizations like UC San Diego and Savannah College of Art and Design.

Ms. Mendez has been a featured speaker at the U.S. News STEM Solutions: Workforce of Tomorrow (2017), Univision, and the National Association of Colleges and Employers. A few career clients that Ms. Mendez has served include the California Department of Public Health in partnership with 34 Strong, U.S. Marine Corps, and the Ivory Bridges Foundation.
Don't forget to Pre-Purchase your Scholarship Drawing Tickets:
Scholarship Drawing Prizes: TBA
Shelly Waddell, Vice-President
619-729-8074
vicepresident@afwasandiego.org