AFWA Dinner & Speaker – Aug 15, 2019 Christine Zoumas "Fad Diets"
August 15
@
5:30 pm
–
8:00 pm
Join us at the Bali Hai on Shelter Island for Christine Zoumas, MS, RD on "Fad Diets."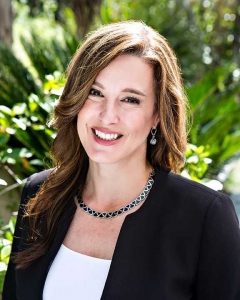 Christine Zoumas is a health science clinical instructor in the dept of Family Medicine at UCSD. Her career has focused on nutrition & cancer research, weight loss & nutrition and the role that food & lifestyle can play in disease prevention. Bali Hai Tiki Room Entree options:
Crispy Beef
– bell pepper, water chestnuts, bamboo shoots, onion
Korean Chicken
– onion in a house made sweet sesame sauce
Orange Lobster
– tempura-fried slipper lobster, sweet & spicy house-made orange sauce
Sweet & Sour Tofu
– pineapple, peppers, onion, celery in a house made sauce
Served with family steamed white rice and wok'ed vegetables
Also includes:
Coffee, tea, iced tea and water House starter salad Members & Students $40.00 & Guests $45.00
Scholarship Opportunity Prizes
$450 Facial Package donated by Alvarado Skin Care Institute TB Announced Don't forget to Pre-Purchase your Scholarship Prize tickets when you register!
Click on the link below to Register or RSVP
REGISTER NOW!