Introvert or Extrovert?
March 18, 2021
@
5:30 pm
–
7:30 pm
Who's happier? More successful? Valued more?
Join us this month for our guest speaker Barbara Gunning as she presents Introvert or Extrovert? Who's happier? More successful? Valued more? According to Susan Cain, best-selling author, the innate preference between introvert and extrovert is as important in defining your personality as gender or race. Since the population is equally split between Extroverts and Introverts, there is a good chance that you're interacting with your polar opposite every day. Knowing how to bring out the best in others is a critical component of leading a high-performing team. Learn the differences between Introverts and Extroverts and why it is important for your team.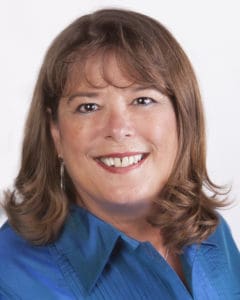 With 25+ years of experience leading large, strategic teams in the complex IT world, Barbara combines her vast knowledge of team dynamics with a love for personality science to partner with teams to reach their full potential. Her philosophy is that understanding and valuing your teammates is essential because people drive team performance. Her company, Rocking Your Team, uses personality wisdom and team dynamics to provides an invaluable learning experience. Grounded in neuroscience principles that drive the long-term retention required for real-world application of personality science into areas such as leadership, change, conflict, and teams She passionately shares the benefits of applying the Science of Personalities to teams and relationships.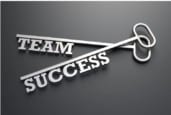 Barbara Gunning
CEO, Rocking Your Team
m: 619.994.3226
w: RockingYourTeam.com
e: [email protected]

Field of Study:   Personal Development – Non-Technical
Program Level:  Overview No prerequisites required 
Don't forget to pre-purchase Scholarship Tickets!
$5.00
For everyone to register!
Shelly Waddell, Vice-President
619-729-8074
vicepresident@afwasandiego.org